"Unlock the treasure of Laughing "- ' Hasya ' –One of the rasa about Laughter.
"A day without Laughter is a Day wasted" – Charlie Chaplin
To start with this quote and as you guessed it right I made this article to contribute to the readers to feel the value of Laughter. This article is all about the Language of our soul –which is contagious and the beautiful ornament that makes us look more beautiful. Just look at you in front of the mirror & Smile –SEE HOW PRETTY YOU ARE. Look at the muscles which are working –you can feel it Right ?? Beautiful is it?? Of all the Emojis available in our smartphone prevalently used emojis is the Smiling Face. Laughter is not meant only to us, Some of the animals like Dogs, Chimpanzees' & Dolphins ( To be specific with)
have the potential to express laughter. 
We may hear about the HYENAE which is the Laughing animal (Not so).Spotted Hyenas (One

among the species ) express cackling laughter because of Frustration & Fear.

Just like us, Dolphins create a unique sound while Laughing.
Of all the emotions that exist in this world, Laughter is the emotion that represents our soul of Happiness. Water is not only the Elixir of Life-Laughter too.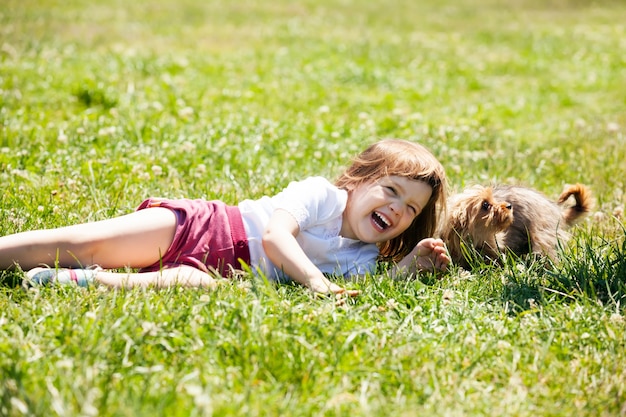 We come across a lot of words which connote this term:
-Chuckle
-Giggle
-Guffaw
-Grin.
Words may convey different meanings depends upon the mindset we come across. But, the emotional state remains the same.
We can see the tangible results if we have belly laugh:
 Are you the person who love to have a toned abs-If yes JUST LAUGH. You can ask me How? Toning will happen when our abs get a contract and Expand (Happy news isn't it??)

During this pandemic every one struggles to boost our immune System from foods-Let me suggest you a simple therapy to follow –Just have a Belly Laugh.

It just activates the T- Cells (Essential part of the immune system) which boosts our immunity.

Imagine if you have a splitting Headache –About to go take a pain killer (Stop please), Make

yourself to watch a Favorite Comedy Movie (I know it's tough to concentrate). But on

the go, you start to see the results as a miracle (But keep minding the volume).
Laughter is such a powerful (yet free!!) of course available asset for us at any point in time. The saddest part is we are not making use of it to the core.
Sharing a genuine Laugh with our Kids, Spouse, Parents, Relatives, and with our co-Workers makes a day more Beautiful.
ADD ON TO CHILL ON!!
Meet you next week with an interesting topic. Till then Keep Smiling !!

S.Iswarya 


Independent Corporate Trainer