Hey guys, I hope every one of you is doing great & safe. So many of us tend to get confused or make mistakes in asking or negotiating with our salary. So let's see how we tackle it. 
Freshers or Juniors
Most of the freshers get through with the campus hiring with a company, so when they hire through campus drive the student may not be able to negotiate or ask for anything or even talk about the salary. So here mostly accept what the company offers them. But it'll be a good package. But when a candidate who is a fresher goes in search of jobs to different companies, the HR asks them about their expectations. Here you can say "since I'm a fresher & new to the job I would prefer to learn more and gain experience & knowledge to excel in my career and not just for the money." Money is also a need but now I need to have an ample experience in the field I would like to grow well & gain my knowledge. 
Also, for a fresher in each and every field the salary package differs from IT to Non-IT. It depends on the skills you are trained and working on.
 Experienced candidates
Candidates usually move from one company to the other expecting a raise in their salary. So usually in the first step, HR discusses your salary. Most candidates ask for a 30% hike, some will be fine with 20-25%, some candidates expect beyond the limits without knowing the fact that every company has their norms of offering the package. 
It's always better when you don't talk about your salary before your interview is done. Can say let us talk about it at the end of the interview process or I'm not here for money but for my career growth and to gain knowledge on new technology. 
 Most of the candidates also makes mistake here, for example, they'll be holding an offer in hand and still ask for 2-3 lacs above which might cross the grid of the company, which is not right. Every company has their own grids as to how much salary is to be given to each candidate. This is where most of them get rejected due to their attitude. Even if the skills and techniques are good but their expectations are high they don't get what they need always. There are times where a candidate needs to understand the importance of the Job & the salary. Sometimes they even have to understand from the HR's standpoint on negotiating their salary.
 Senior Candidates
Usually, a senior candidate works with a company for a longer period, for more than 12 to 20 years. Their range of salary will always be higher than the other experienced candidates like mid-level & junior level. These candidates will not have many issues but they prefer to select the best company rather than the salary. But still, they are highly paid too. But it also depends on the skill and technology they're working on.
 Here is a small video on how and how not to negotiate with the salary. I hope this will be useful too. 
 The salary is always based on your current CTC. Every company has its own standards in offering a candidate. If the candidate is really talented and excellent sometimes they could be paid high since the company did not want to miss the candidate. But when they're able to identify a candidate better than the current one they won't think twice but immediately will offer the other because he might not ask more money rather he/she would want to gain more experience, knowledge & growth in their career. 
A company hires you and invests a project on you and trusts you to complete it without any mistakes and expects to bring them the profit. This is where the employees also get some benefits like bonus & hike in their salary or a Certificate.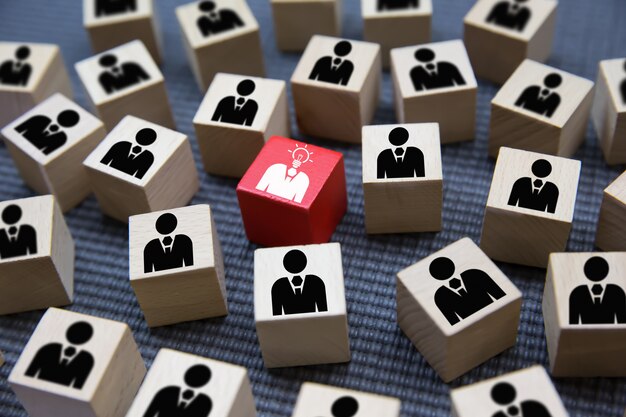 Especially during this pandemic situation most of the employees must have lost their jobs and some will be looking out for a job. This is a time where candidates cannot expect a higher CTC too. Because most of the employees who are working well also get less paid. So it depends on the situation and how we negotiate or just say currently I'm looking for a better or a good opportunity to show what I can do with the skills I have been working on & also to develop my skills in various technologies in my field. Also can add on saying I'll be a good asset to the company & be honest for the growth of my career as well as the company & the team I'll be working on. 
It's all how you speak to the HR & the Hiring manager.  So I hope this will be useful & please do share with us your feedback if there is something you would like to say. 
 Have a great week ahead, please do maintain social distance & wash your hands, be healthy, safe & happy. 
Recruiter Rebecca.